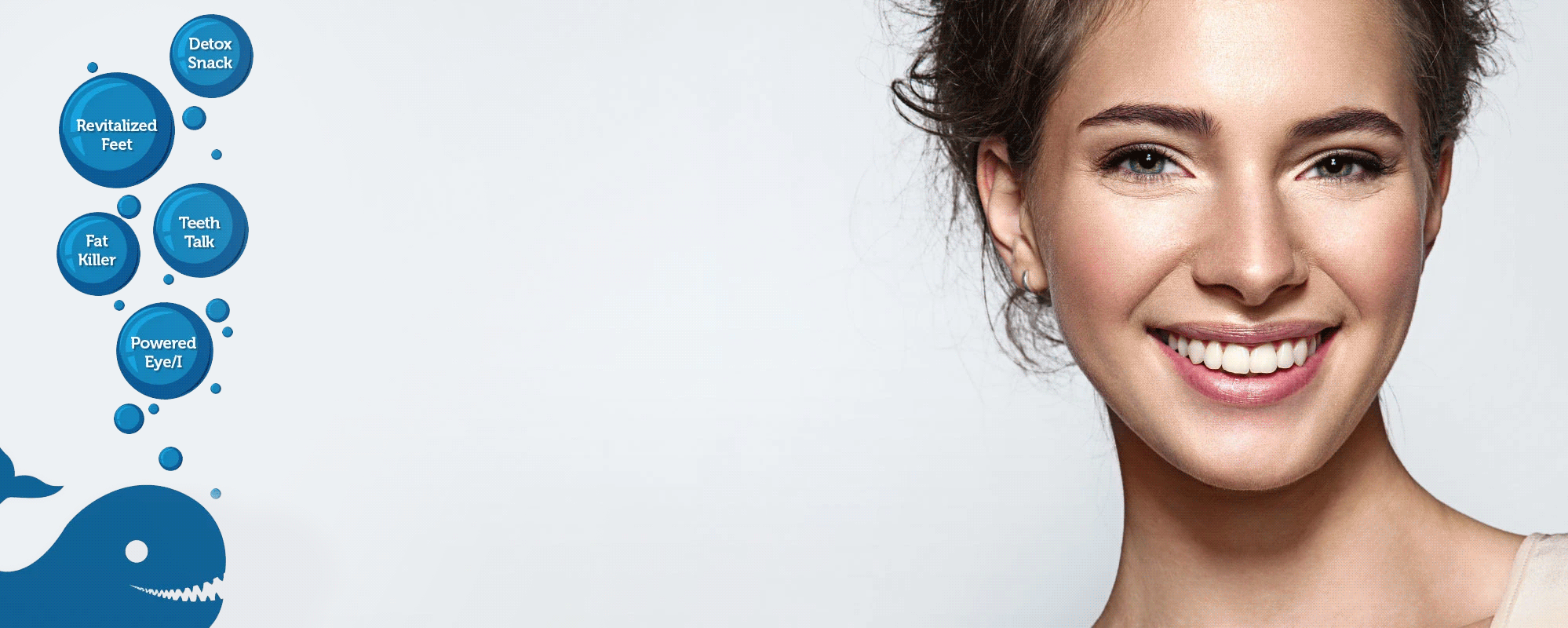 Breathtaking Smile
With our "Breath"taking Mouth Package
"Breath"taking Mouth is a comprehensive,
do-it-yourself, do-it-at-home, oral care kit that introduces
simple and effective self-care practices for better oral
health via a cycled guide.
LEarn more
Vital Feet in Action
With our Revitalized Feet Package
Revitalized Feet is a unique formula and applicator that delivers
the most optimal cleansing powers. Revitalized Feet
has been designed to absorb impurities while at the same time...
Learn more
Who we are
About Us
At Health Healing Energy Ph.D . we honor our body's attempt to return to optimal health ,
healing, and energy. We do so through ancient advice of detoxification that is designed to
rebuild, with easy to follow directions in the convenience of your home. We believe you
deserve to radiate confidence and love. Smile.
Learn More
Health Healing Energy
Ph.D.
Blogs